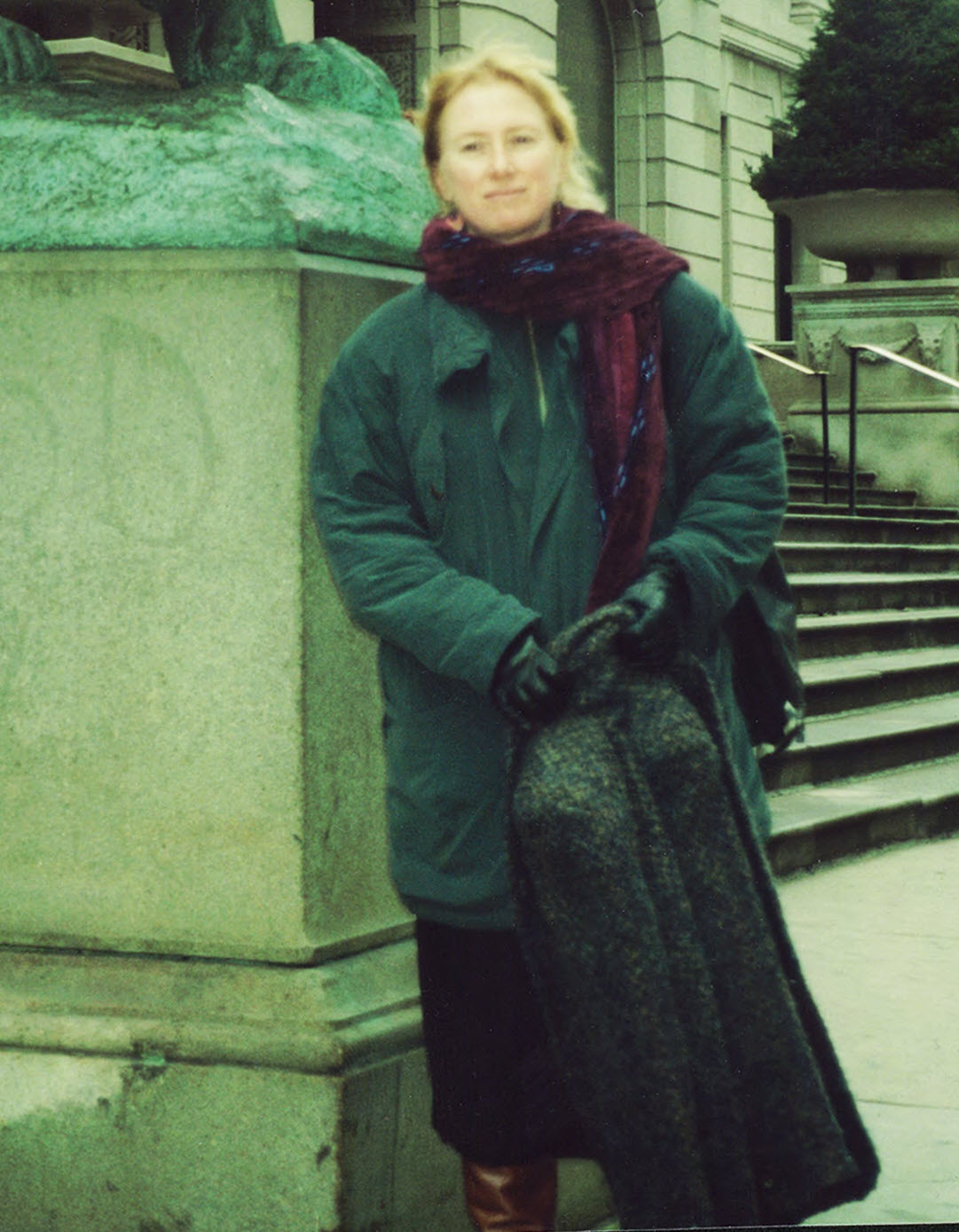 Abstract
With the consent of those whose work appears here, and on behalf of the American Society for Legal History, this issue of the Law and History Review is dedicated to the memory of our friend and colleague, Elizabeth Battelle Clark, who died on the evening of December 26th, 1997, after a long and fierce fight with cancer. It is deeply saddening to realize that in each of our last three issues we have noted the death of a colleague -- of Willard Hurst, Paul Murphy, and now Betsy Clark. Hers is perhaps the hardest of these deaths to take, because in marking it we mark a life and work cut off in their prime. By dedicating this issue to her, we hope to bring Betsy back into a familiar place, where she always flourished, where she will always belong -- in among the debates and discoveries, the agreements and disagreements, the excitements and the routines that form our life and conversation as scholars. We give her what we have, an issue of our journal, full of our voices, because our scholarship is our song, as it was hers.
Recommended Citation
Dedication: For Betsy Clark, 1952-1997, 16 Law & Hist. Rev. xxiii (1998).