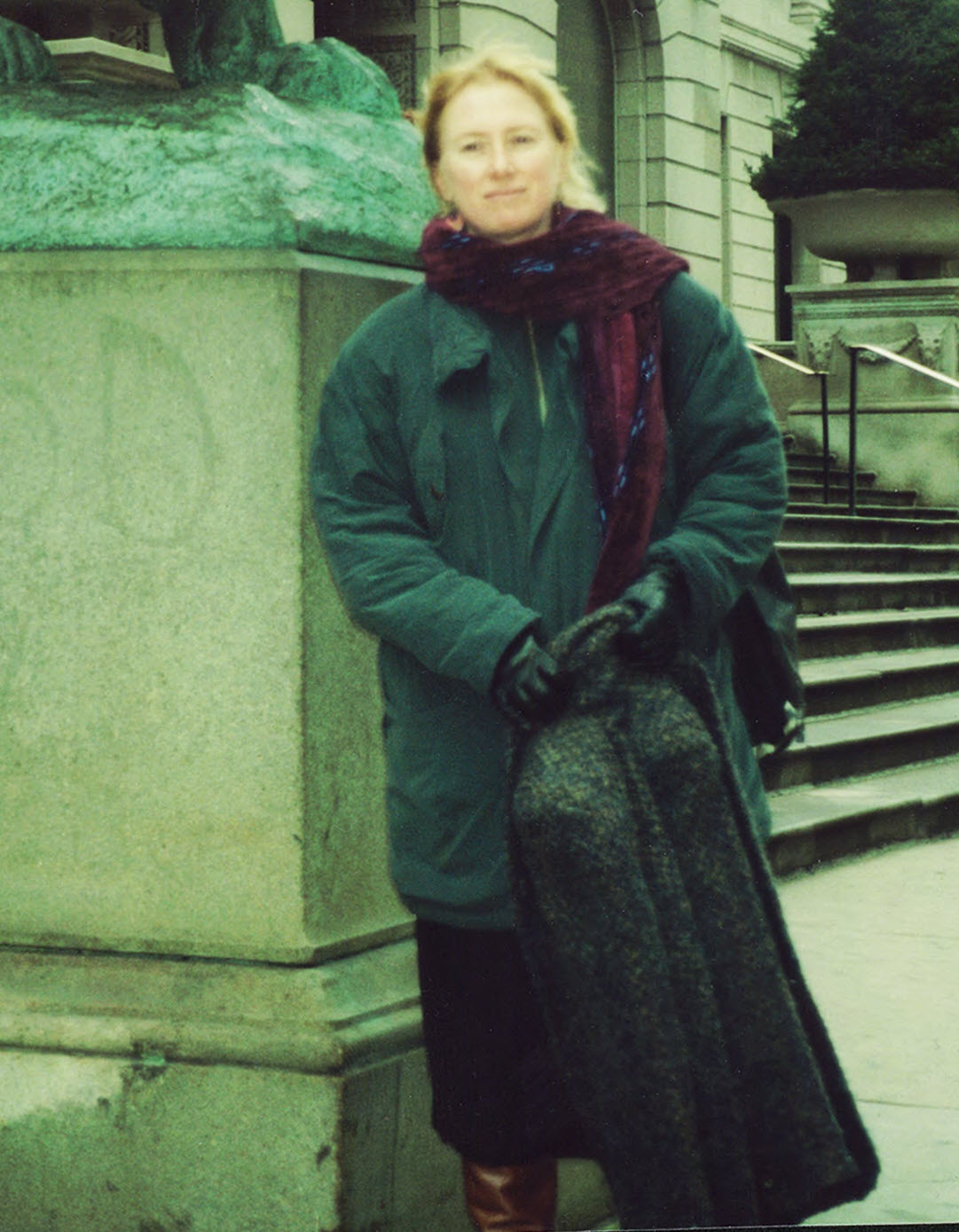 Abstract
The meeting of feminists at Seneca Falls in July of 1848 marked the nominal beginning of the movement which in the nineteenth century was labeled "woman's rights." For us that term has become commonly interchangeable with "suffrage," and we often assume that "woman's rights" describes a seventy-odd year campaign to gain civil and political power and protection from a government which -- although it had perpetrated outrages against women and blacks -- had an unquestioned legitimacy as the guarantor and enforcer of rights.
Recommended Citation
Elizabeth B. Clark, Religion, Rights and Difference in the Early Woman's Rights Movement, 3 Wis. Women's L.J. 29 (1987).