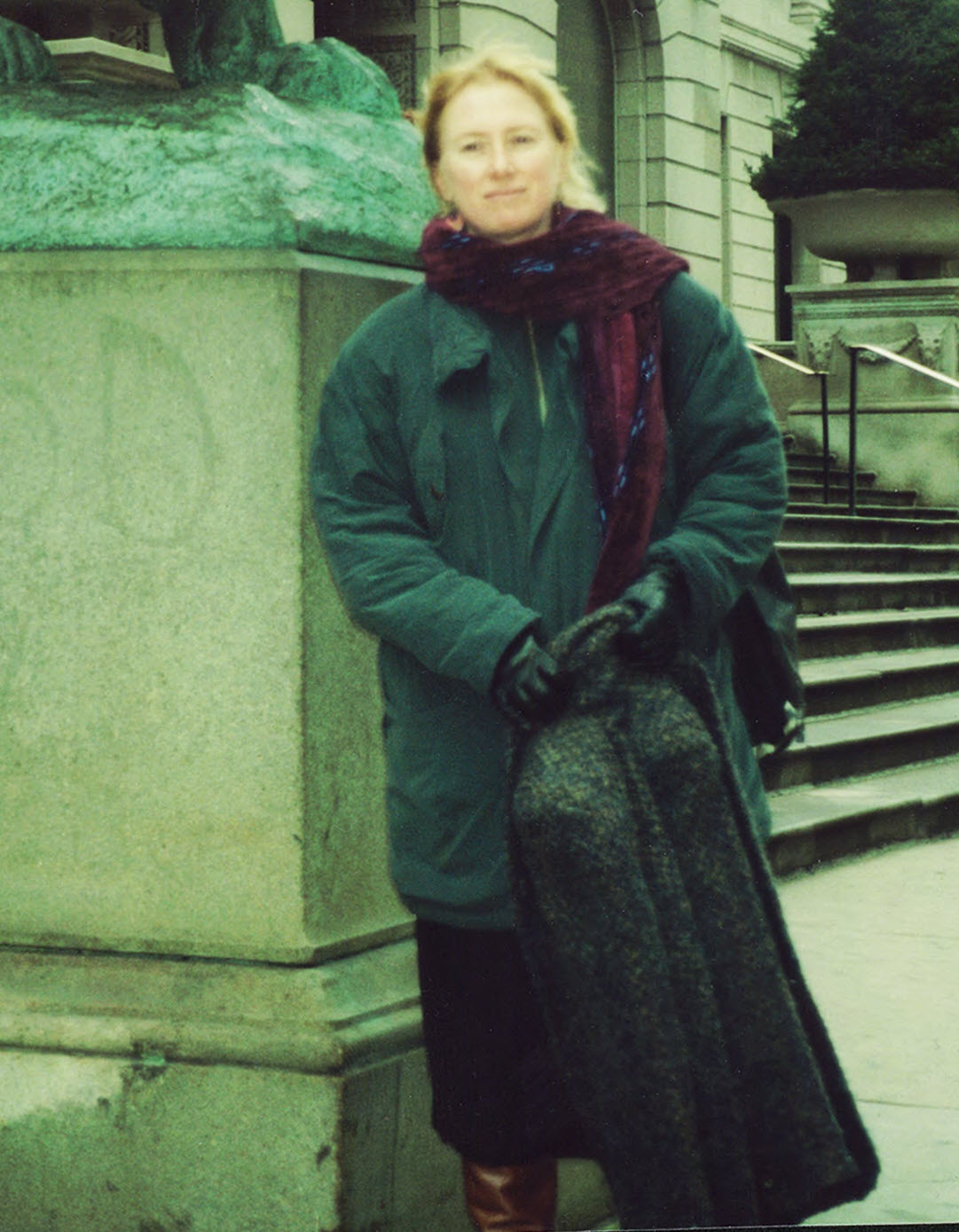 Document Type
Book Chapter
Publication Date
12-13-2001
Abstract
Mary Wollstronecraft once said, probably with a sigh, "I do earnestly wish to see the distinction of sex confounded in society, unless where love animates the behavior." Two centuries later, many groups in American political life are still caught in the same dilemma: hoping that a just society will take account of an essential characteristic -- race and sex spring to mind -- in ways that will benefit the group, while eschewing the potentially harmful characterizations that lie just on the flip side of the coin.
Recommended Citation
Elizabeth B. Clark, Breaking the Mold of Citizenship: The "Natural" Person as Citizen in Nineteenth-Century America (A Fragment), in Cultural Pluralism, Identity Politics, and the Law 27 (eds. Austin Sarat and Thomas R. Kearns, 2001).