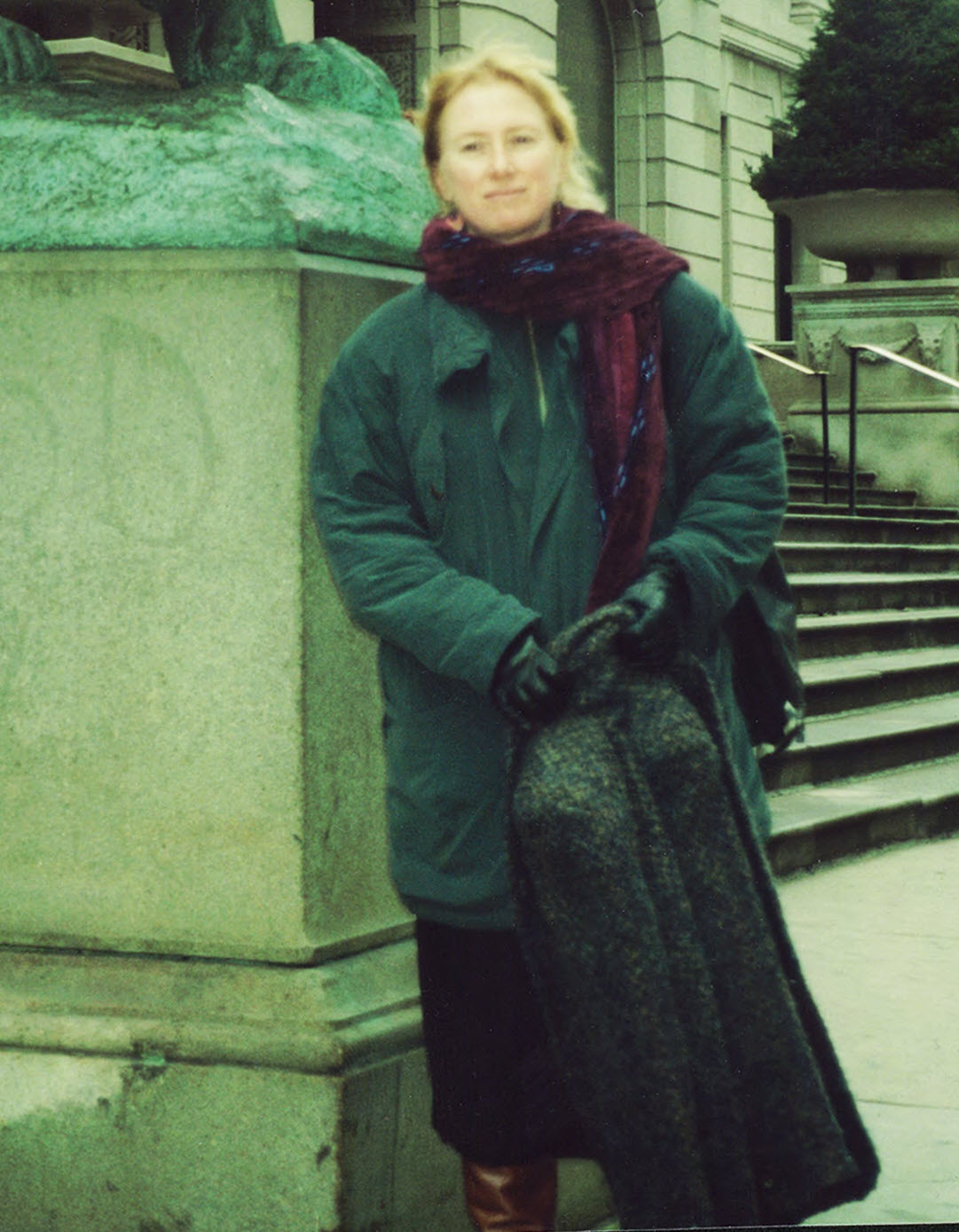 Document Type
Book Review
Abstract
In 1904 the Carnegie Hero Fund Commission set out its criteria for awarding medals for heroism: an unpaid actor must have voluntarily risked life and limb to rescue a victim to whom he or she was unrelated by any family tie. Such behavior toward family members was expected. In these days of perilous family life the performance of obligations associated with ongoing family relations is no longer taken for granted but has taken on new, heroic dimensions. The volunteer mother, who renders her services to her child amply and without reward, is the hero of Robert Goldstein's new book, Mother-Love and Abortion.
Recommended Citation
Elizabeth B. Clark, Love and Chicken Soup for Free: Goldstein's Mother-Love and Abortion, 16 Law & Soc. Inq. 161 (1991) (reviewing Robert Goldstein, Mother-Love and Abortion: A Legal Interpretation (1988)).