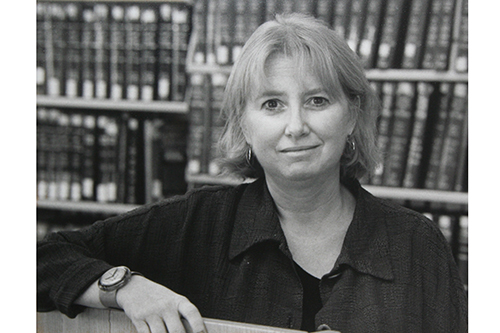 Publication Date
Spring 1990
Abstract
In the covenant of marriage, woman is compelled to promise obedience to her husband, he becoming, to all intents and purposes, her master -- the law giving him power to deprive her of her liberty, and to administer chastisement. He has so framed the law of divorce . . . as to be wholly regardless of the happiness of women -- the law, in all cases, going upon a false supposition of the supremacy of man, and giving all power into his hands.
Recommended Citation
Elizabeth B. Clark, Matrimonial Bonds: Slavery and Divorce in Nineteenth-Century America, 8 Law & Hist. Rev. 25 (1990), reprinted in Women, Church, and State: Religion and the Culture of Individual Rights in Nineteenth-Century America (Hendrik Hartog & Thomas A. Green, eds.), https://scholarship.law.bu.edu/clark_book/6/.